Learn what you need to know about being a homeowner, and understand what your income can support, before taking the plunge.  Studies show that home buyers are better and more successful homeowners, and are more likely to retain and maintain their homes over the years, if they have gone through Home Buyer Education programs.
HomeQuest/Community Concepts is a HUD Certified Education and Counseling Agency and the Maine hoMEworks program. We offer a variety of convenient Home Buyer Education classes throughout the year.
Location:  240 Bates Street, Lewiston
Cost:  $30 per person

For class listings visit our Class Schedule.
To register for a class or find out more information, call 1-866-221-4383 or email us at: homequest@community-concepts.org
NEW!
Check out our Online Home Buyer Education Opportunities! 

HomeQuest, through it's affiliation with NeighborWorks and eHome America, is now offering online Home Buyer Education.
The online course offers a model of text and videos geared to the adult learner.  It will provide you with the convenience of taking the course at your own pace, wherever and whenever it is convenient to you.  The course takes approximately 8 hours, but once you begin you may stop and start at any time.  At the end of each chapter is a  course culminates in a test to prove your learned skills, which after passing you will graduate and receive your certificate. The fee for the online course is $99 per person.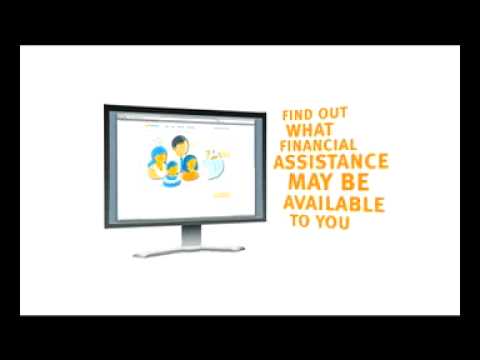 Find out your credit rating: